Please consider donating to help with the server renewal costs. See the forum thread
here
.
New to the server?
Click here
for the main website.
Hytale Trailer
Hypixel Studios is releasing a game whose inspiration is largely drawn from minecraft.
Here's the trailer: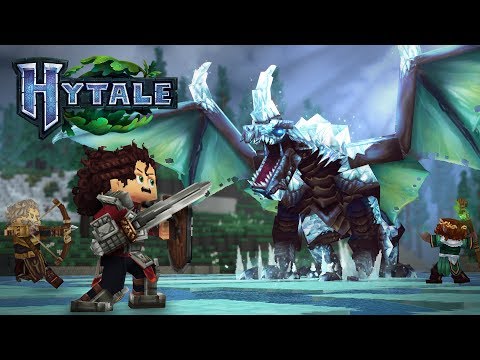 There are countless minecraft inspired games and outright ripoffs that have been made but nothing of this quality.
I remain skeptical as it is only a trailer, but it's quite interesting nonetheless.